Hey friends!
Where did July go???? Like actually this month went by quicker than any month this year. I have been a busy bee and just feel like there isn't enough time to do everything I want to do, so this month was not long enough!
Updates on me: I am still working from home. This makes it about 4 months now which is seriously crazy, it hasn't felt that long! I don't know how much longer Ill be working from home but I am soaking it up the best I can. I'm finding that it is different and I do miss being social, but I'm also loving it and find that I'm quite productive when I get to be in my home office, Its more relaxing to me and therefore I get more done! I know that isn't the case for everyone, but its working for me!
Also – I kind of just stopped posting blog posts for the last couple weeks. I went to Kelowna around the middle of the month and ever since coming back I just found myself to be insanely busy. I just haven't found the time to sit down and properly focus on writing posts and because I wasn't fully concentrated I didn't want to put something out that was half assed. So, I'm really hoping to get back into a schedule for August! I think Ill be posting a little less just so I can keep up and post quality content for you all!!
Reading updates: I was able to finish 5 books this month! I started off slow with reading. I finished The Heir Affair and then went into a bit of a book hangover haha I just didn't feel like reading and couldn't get into anything. But, I got over that and I started reading again and finished 5 books so I'm happy with that!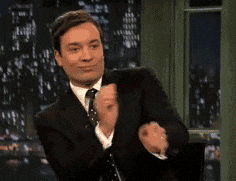 ---
What I Read This Month:
The Heir Affair
Bookish and the Beast
The Village Shop for Lonely Hearts
The Unhoneymooners
Kiki MacAdoo and the Graveyard Ballerinas
My Favourite Books of the Month:
The Unhoneymooners – ⭐⭐⭐⭐⭐
The Heir Affair – ⭐⭐⭐⭐
Favourite TV Shows/ Movies:
Cursed (Netflix) – Omg if you haven't watched this yet please do! It is fantasy full of magic and action! I loved it so much! It only has 1 season so far but it was such a fun show! Its also a King Arthur retelling and has so many cool characters!
Favourite Songs/ Artists:
Stunnin – Curtis Waters
Popstar – DJ Kalid
Taylor Swifts who album Folklore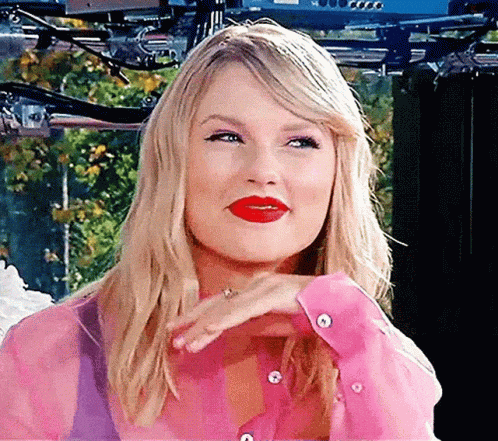 My Most Popular Posts for July:
Review: The Ballad of Songbirds and Snakes
Favourite Book Reviews
Prose and Pancakes – The Hand on the Wall by Maureen Johnson
Books Over Everything – Keep My Heart in San Fransisco
The Bursting Bookshelf – Twice in a Blue Moon by Christina Lauren
Birdie Bookworm – The Extraordinaries by TJ Klune
Favourite Blog Posts:
Foxes and Fairy Tales – Top Ten Contemporary Books
Upside Down Books – Favourite Authors
Paws and Paperbacks – Lets Talk Bookish: What Makes a Book YA?
Annie Likes Words – Book Recs For Your Enneagram type
---
What was a highlight for you this month?
Did you read as much as you hoped?
Chat with me in the comments!!