Hello there friends!
Another month is gone. As usual I am wondering where the time has gone?? I feel like I am getting into the routine of being home now. I'm not sure if that is a positive thing or not LOL I think we are all going to be incredibly anti-social by the time this is all over.
However, this month the restrictions have eased a bit where I'm living and I was able to get some dinner at Oliver Garden so that was awesome!! I didn't realize how much I missed throwing my money away at a restaurant 😂
Anyways – this month has been a decent reading month for me. You'll see below that I read 6 books. This seems to be pretty normal for me. Usually 5 or 6 books a month! I so wish I was one of those people that read 10 + books every month but that is just NOT me. I cannot focus that much and obviously my reading speed is on the slower side haha. Are you a person who reads tons of books a month?? If so, please share some tips with me!!
So, lets get to it then! This is a little look into my month!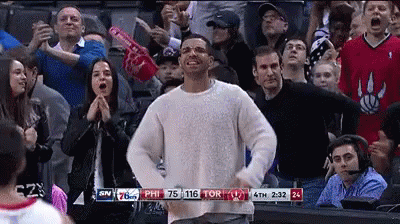 ---
What I Read This Month:
Terraformer by Colleen Houck
The Book of Lost Names by Kristin Harmel
Wilder Girls by Rory Power
The Little Bookshop of Love Stories by Jaimie Admans
The Leveller by Julia Durango
The Last to Know by Jo Furniss
Favourite Books This Month:
Terraformer – ⭐⭐⭐⭐⭐
The Little Bookshop of Love Stories – ⭐⭐⭐⭐⭐
The Book of Lost Names – ⭐⭐⭐⭐⭐
Favourite TV/Movies:
Star Wars (new one) – So fun fact about me… I have never ever watched a Star Wars movie. I had like no interest at all lol they just looked so old 🤷‍♀️ anyways, I know you are all thinking I'm horrible now LOL but my boyfriend loves Star Wars and when this new one came out on Disney+ he was like we need to watch it. So, I sat down with the expectation that this would be dumb because well a) I've never seen any of the movies so that's confusing and b) I just figured it wouldn't be my style. I WAS WRONG YOU GUYS!! This was a fantastic movie. I loved it so much!!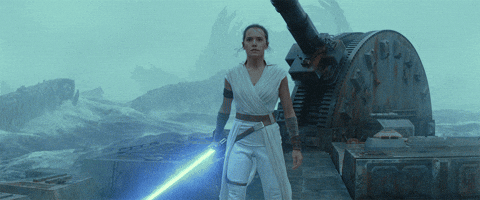 Trolls Movie – I ordered the "world premier" of this one as just something cute to watch one night and it was super adorable. I actually loved it and was dancing in my seat the whole time!!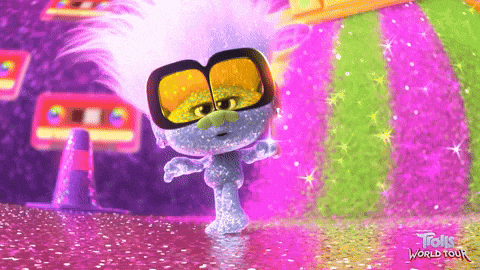 Favourite Songs/Artists:
Stuck With You – Ariana Grande & Justin Bieber
Savage (remix) – Megan Thee Stallion ft. Beyonce
My Most Popular Posts for May:
Blogging, Bookstagram, and Self-Esteem
Top 10 Tuesday: 10 Books I Decided I Wasn't Interested In Anymore
---
Favourite Book Reviews:
Becky's Book Blog – Book Review: Girls With Sharp Sticks by Suzanne Young
Kate, A Dreamer – Review: Neanderthal Seeks Human by Penny Reid
The Caffeinated Reader – A Song Below Water eARC Review
Favourite Blog Posts:
The Last Book on the Left – Lets Talk Bookish: What Makes A Good Villain
Eternity Books – Lets Talk Bookish: Blogging 101: How to Write a Discussion
Jill's Book Blog – Bookish Friday – Disappointing Books
BookTubers To Check Out:
I am new to booktube and only now starting to watch some videos here and there!! So I figured there are probably many like me who have been missing out on some fun booktube videos! I'm just going to link a couple here since I'm just starting to explore 😊
Mackenzie Lane – she is so sweet and I'm loving her videos!
Hailey in Bookland – she is really passionate and listening to her speak is wonderful!
---
Well that is all folks!! Thanks for sticking around with me. I love chatting with you all and I'm so happy that there are people out there who are enjoying my content 😊
How has your month been? Chat with me in the comments!!