Hey there friends! I am here today to talk about a slightly different topic than usual. I have had this on my mind for a while and feel like it is time to share my thoughts! So, come with me on an adventure into my mind!!
---
Has anyone ever felt personally attacked by someone's really attractive Instagram picture? I sure have. Welcome to my Ted Talk 😂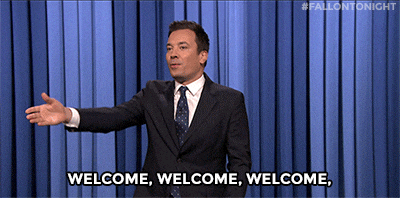 I have really noticed a difference in myself ever since I stopped looking at my personal Instagram all the time and spend most my time on my bookstagram. It just hit me all at once when I opened it up to look at a message and began scrolling through the feed. First picture I see is a gorgeous woman with the flattest stomach, perfect tan, cute clothing, lounging so effortlessly on a scenic beach. Now I'm sure you have all seen a picture like this before. Maybe even post them! I have to say – I know this girl from high school and very much like her. She is a great person who has worked very hard to look the way she does and all the power to her!! BUT I have noticed it does affect my self esteem in one way or another and to be honest I used to spend way too much time looking at other people and wishing I looked like them or was as cool as them, whatever it may have been. This is totally normal with today's social media but obviously not healthy!!

Which leads me to bookstagram. When I started my bookstagram I basically stopped looking at my personal Instagram because I was so focused on making a good profile and starting something totally new. It made me feel so good to have something to work on and to focus my time on! I didn't really notice at first the difference it was making. Over the last couple months I've been trying to get back to the gym and improve my fitness as I have really been slacking for the last like 6 months. I found that I had little to no pressure on myself. Getting back to the gym was easier than ever before because I was just focusing on my progress and how easy it was feeling/how quickly I was able to get back in it. Before I would have been disappointed if I didn't see results in a short time because well some girl on Instagram said she did it, or I would feel bad about what I was eating or doing because some girl was posting her fancy salads and work outs she does. Without all of that in my life I unknowingly was feeling better about myself and putting less pressure on myself to be perfect. Don't get me wrong, I still have days where I feel bad about myself or like I don't look good in anything but those days are much less than before!

I think that finding this community of fellow book people has really changed my life for the better. I find myself actually connecting with people instead of just quietly watching other peoples lives. I focus more of my free time on a healthy hobby instead of online shopping my next outfit and trying to be like someone else. It is actually shocking how much I DON'T miss my personal Instagram. I have really bonded with some cool people now that I otherwise never would have known about.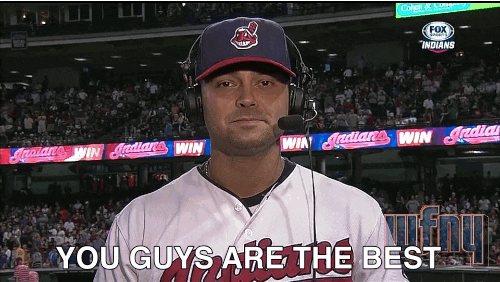 Its save to say that bookstagram has increased my self esteem. I feel like that is a big statement to make but I think its true! Blogging has given me an outlet to which I can share my thoughts and feel somewhat important and bookstagram has taken me away from some really unhealthy habits and pushed me towards a really great community and finding so much joy in something I love; reading and telling people about it!! 😂
---
What are your thoughts about social media and self esteem? Do you find the book community boosts your self esteem or helps in any way? I'd love to hear your opinions!!