Hey friends! How is everyone's Netgalley tbr going? Mine is…… well, lets just say it could be better 😂 So, heres the thing… I like to think I can get through books somewhat quickly BUT that is obviously a lie I tell myself to feel better about all the unread and newly requested books on my Netgalley!!! Its a problem and you know what? I am not going to change because I cant help that I love books!
Last month I showed a list of all the books I have on my Netgalley tbr and ones that I was still waiting to get an answer from. So, since its been a whole month I figured lets do a little update here and show you all that I made almost NO progress LOL.
Lets start first with the books I recently added to my tbr!
Newly Accepted ARCS:
The Code for Love and Heartbreak by Jillian Cantor
The Village Shop for Lonely Hearts by Alison Sherlock
Bookish and the Beast by Ashley Poston
SO if you have been following me for a bit you would know that in the last 2 Netgalley updates I've done Bookish and the Beast has been pending for LIKE EVER. Well, as you now see…. IT WAS ACCEPTED! Yes, I am so excited for that!!
I am happy to have those 3 added to my list. They all seem fantastic and I'm very excited for them 😊
Now I'm going to list the ARCS that have been on my list for a while that I just haven't read yet!
Waiting to be read ARCS:
Love Sold Separately by Ellen Mesiter
The Cabin on Souder Hill by Lonnie Busch
After All I've Done by Mina Hardy
Mortmain Hall by Martin Edwards
Grace Secrets by Alice James
All Stirred Up by Brianne Moore
Throwaway Girls by Andrea Contos
So really not a ton has changed since last time… still lots of my reading list. I need more hours in the day you guys! I also know that this list is TINY to some of you who have like 60 books on your Netgalley… which let me say is insane and you need to get on that ASAP.
Finally, lets talk about the ones that I have read!!
ARCS I Read:
Chosen Ones by Veronica Roth
The Little Bookshop of Love Stories by Jaimie Admans
The Last to Know by Jo Furniss
So I only read 3 ARCS since last month…. I guess that isn't bad! But I need to get on the others since they are adding up!!
---
Well that is it for today's blog post!!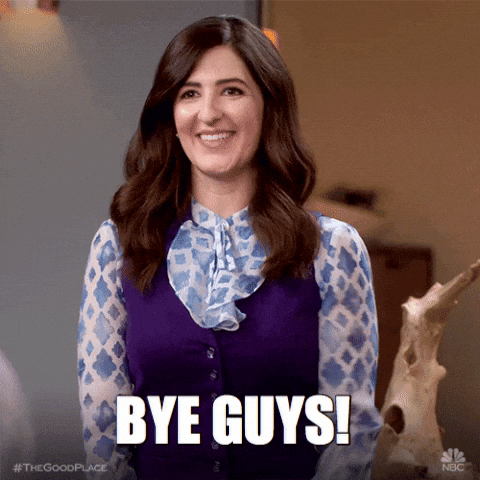 Let me know if you've read any of these ones and what you think!! What should I read first on my list of ARCS I need to read??