Hey everyone! It is the end of June.. WHAT? How did that happen? The world is crazy lately and I guess being inside most the time just makes all the days mush together. I also feel like time is going by so quickly and I don't have enough time to do the things I want to do YET I'm also doing nothing???? What the heck is wrong with me? Anyone else feeling this struggle right now?
Life update: this month has been another month of working from home. I have to say I'm getting used to working from home but also its getting lonely. I miss seeing people everyday. I'm mixed though… I like being able to roll out of bed and just be at home, but the social aspect is lacking.. I don't know. I suppose I should be enjoying it while it lasts. Are you guys working from home? Anyone's job gone back to "normal" yet?
Book buying update: So, this month I wanted to lay low and not buy many books because I have so many book I still need to read. So, I ended up getting 8 new books…. BUT its not as bad as it seems because 2 books were $.99 on my Kobo, 1 was a gift, and 1 was sent from a publisher! SO its not that bad!
What I added to my shelf this month:
The Royal We
The Heir Affair (from publisher)
The Ballad of Songbirds and Snakes (gifted)
The Guest List
Get a Life, Chloe Brown
The Cosy Coffee Shop of Promises
A Year of Chasing Love ($.99 on Kobo)
All Our Twisted Secrets ($.99 on Kobo)
So, with all of that info… lets head on into my fav things from this month 😊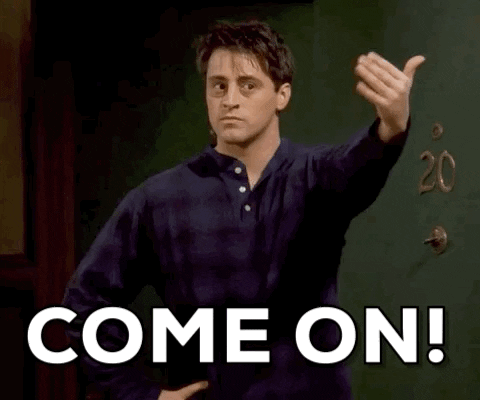 ---
What I Read This Month:
Chosen Ones by Veronica Roth
The Ballad of Songbirds and Snakes by Suzanne Collins
The Royal We by Heather Cocks & Jessica Morgan
Treasure Island by Robert Louis Stevenson
The Second Chance Hotel by Rachel Dove
My Favourite Books This Month:
The Ballad of Songbirds and Snakes – ⭐⭐⭐⭐
The Royal We – ⭐⭐⭐⭐
Favourite TV Shows/ Movies:
Good Girls (Netflix) – Such an entertaining show! If you haven't seen it, its about 3 moms who need money really bad so they decide to rob a grocery store. This starts to spiral out of control and they start to get involved in some dark things. Its pretty funny though so definitely check it out!
Blockers (Netflix) – It has John Cena in it… that is all you need to know 😂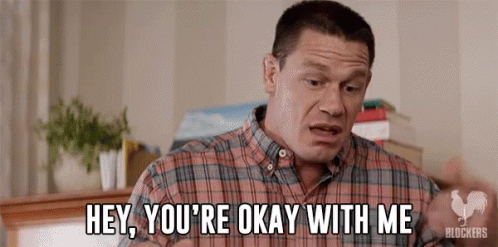 Father of the Year (Netflix)
Favourite Songs/ Artists:
Lady Gaga – I am FEELING everything Lady Gaga has been doing lately! Just the style of music she is putting out I think is awesome in general. Happy with all her recent songs!
This is America – Childish Gambino
Kings and Queens – Ava Max
My Most Popular Posts for June:
8 Mystery Books I Want To Read
Recent Reads | Veronica Roth, Hunger Games, and Other Thoughts
Favourite Book Reviews:
The Geekish Brunette – Book Review: A Good Girls Guide to Murder by Holly Jackson
Books Over Everything – Review – The Little Teashop in Tokyo by Julie Caplin
SYL & Books – The Worst Best Man by Mia Sosa
The Bookworm Girl – Review: Such a Fun Age by Kelly Reid
---
Favourite Blog Posts:
Reads and Thoughts – (Some) Books I've Read This Year In A Sentence
I'm All Booked Up – YA Women of Color Authors to Support
Comfort Reads – Exciting Book Releases | June 2020
Confessions of a YA Reader – 2020 Pride TBR
---
BookTubers I've Been Watching:
---
How did your month go? Did you read as much as you hoped?
What were your fav reads of the month?
Chat with me in the comments!!