Hey friends! I am jumping on the book tag wagon for the Mid Year Freak Out! I originally wasn't going to do this tag but I've been reading a lot of other peoples answers and while I was reading my own answers were popping into my head so I figured I should do this!!
I should have done this in June when it was actually half way through the year but you know what??? I am doing it in July and that is okay. We will all pretend that July is actually the mid way point for the year just for the purpose of this book tag today 😂
Also small reading update: July has been treating me well so far you guys!! I have been saying for the last couple months that my reading has been alright but just not as good as I have been hoping. Let me TELL YOU… I have already finished 2 books this month and have the 3rd about half way through! This is super exciting for me and is making me feel so motivated to keep reading and just super excited for all the books I still have to read!!! I love this feeling ❤
So anyways, lets jump on in to this book tag and let me know if we have any books in common!!
---
BEST BOOK YOU'VE READ SO FAR IN 2020
The Book of Lost Names by Kristen Harmel
This book gave me LIFE! I love historical fiction and this is probably the best one I've ever read. Please do yourself a favor and read this book!
Comes out July 21!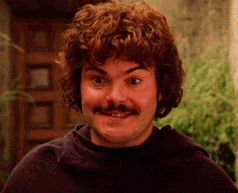 ---
BEST SEQUEL YOU'VE READ SO FAR IN 2020
The Heir Affair by Heather Cocks & Jessica Morgan 🙌🏻
Literally so amazing, I loved it! I have always loved the royals and following all the drama so this sequel was just what I needed!!!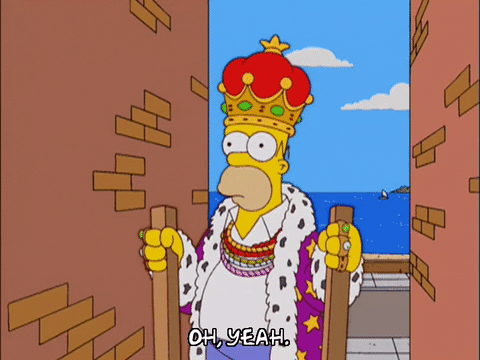 ---
NEW RELEASE YOU HAVEN'T READ YET BUT WANT TO
A Song Below Water by Bethany C. Morrow
This book seems so great! It has mermaids so that's a win from me. The reviews have been so amazing so its definitely at the top of my list to read ASAP! Guess I'll have to go to the bookstore….. wonder how many books I'll leave with 😂
---
MOST ANTICIPATED RELEASE FOR THE SECOND HALF OF THE YEAR
The Cousins by Karen M. McManus
The release date for this one is Dec 1, 2020! I don't know why I'm so excited for this one but I just am!! It sounds so good!!
---
BIGGEST DISAPPOINTMENT
This is easy… I've used it for EVERY BOOK TAG THIS YEAR! – The Girl of Hawthorn and Glass by Adan Jerreat-Poole
Honestly this book was just disappointing because of the huge potential the book had to be amazing. It fell super short for me so its easily the biggest disappointment for me.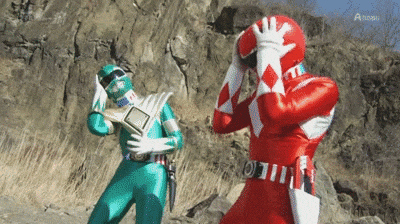 ---
BIGGEST SURPRISE
Verity by Colleen Hoover
This was my first real thriller and also my first 5 star read of the year! I went into it thinking that I might not like it because I haven't really been into thriller in the past BUT I was so surprised and I loved it!! I now have opened my eyes to so many thrillers and plan to read lots more!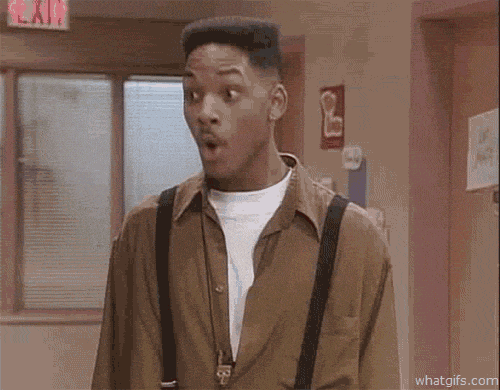 ---
FAVOURITE NEW AUTHOR
This one is hard!! I have read so many great authors this year so far. This is the first year in a long time that I have consistently read so I mean I have a few I think!
1️⃣ Colleen Houck
2️⃣ Christina Lauren
3️⃣ Mhairi McFarlane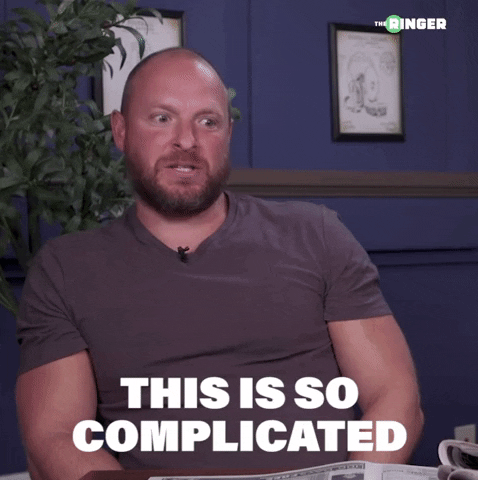 ---
NEWEST FICTIONAL CRUSH
Freddie from The Royal We & The Heir Affair ❤
---
NEWEST FAVOURITE CHARACTER
Hard to pick just one but if I have to pick my most recent fav character I would say Bex from The Royal We & The Heir Affair!
She was such a strong character and I enjoyed how she didn't really take shit from anyone!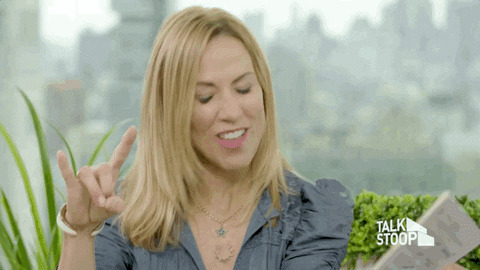 ---
BOOK THAT MADE YOU CRY
In Five Years by Rebecca Serle
This book wrecked me. I cried so many times throughout this book lol it was so sad but then happy, but then sad again. It was honestly a roller coaster! ---
BOOK THAT MADE YOU HAPPY
The Little Bookshop of Love Stories by Jaimie Admans
This book made me so happy I loved every second of it!! It was cute and fun and had a nice romance in it. Just overall a great chick-lit read set in a cute little bookstore run by a fun loving woman! Read it 😊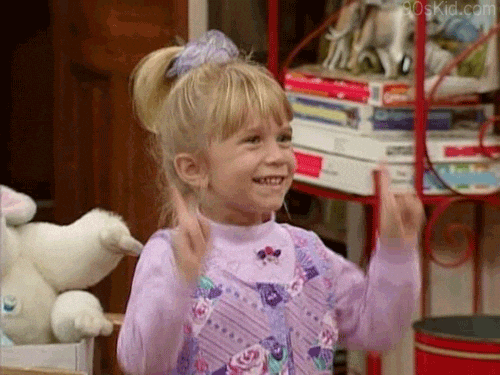 ---
FAVOURITE BOOK TO FILM ADAPTATION
I don't think I've watched a movie adaptation of a book since like maybe the hunger games??? I tend not to watch the movies haha
So instead Ill give you a book that I think would make a really good movie!!
Terraformer by Colleen Houck!
A sci-fi about a crew going to a different planet to colonize. Only, on the way there seems to be some mysterious deaths and weird things happening. The MC has a biological secret and when they get to the planet things seem to be working against them! People die, people are betrayed, secrets about the planet are discovered, and the MC discovers something about herself that changes everything! It was fab and would be a really entertaining movie!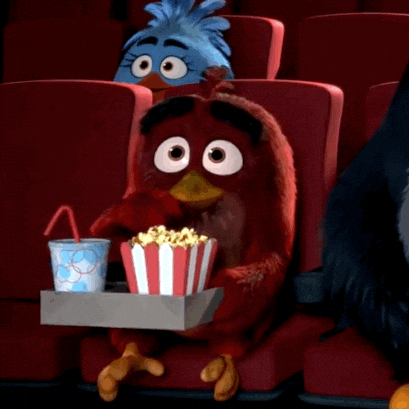 ---
FAVOURITE POST YOU HAVE DONE THIS YEAR
Hmm.. probably If you liked… You might like… [Truly Devious Edition]
I love reading those posts and when I was writing this one I really enjoyed the research and finding new books for myself as well!
---
MOST BEAUTIFUL BOOK YOU'VE BOUGHT THIS YEAR
Its a tie between The Hazel Wood and House of Salt and Sorrow! Both beautiful 😊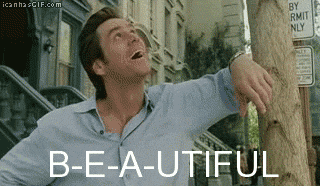 ---
WHAT BOOK DO YOU NEED TO READ BY THE END OF THE YEAR
All of them??? Hahaha I have so many books on my shelf to read! If I have to pick just one I would say The Unhoneymooners by Christina Lauren. I have been saying I will read it for like 3 months and I haven't done it yet so I'm worried I will never get to it LOL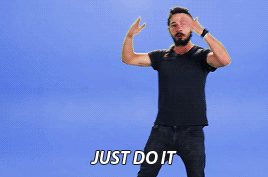 ---
Let me know what your fav read of the year has been so far!!
Chat with me in the comments 😊