Hey friends! Im back with another book tag that I wasnt tagged in. Are we surprised? Not at all!
I haven't done a book tag in a while it seems… so weird because I LOVE them! I've seen this one a few times and thought it was cute so now I am doing it!!
I came across this fun book tag on Chelsies Reading – however, this was originally created by Monica Kim
---
1. Roaring 20s: 2020 release you can't wait for
So we are already over half way through 2020 so I will be picking a book from September on. I honestly change my mind constantly about books I am excited for and I always find new ones I didn't know about before haha.
So I will give a couple I am excited for!
The Paris Model by Alexandra Joel (Sept 5)
The Cousins by Karen M McManus (Dec 1)
---
2. That's The Berries (That's Wonderful): New release you loved
Ahhhh so hard to pick one! There have been so many new releases this year that have been amazing. I will give a recent fav – The Night Swim by Megan Goldin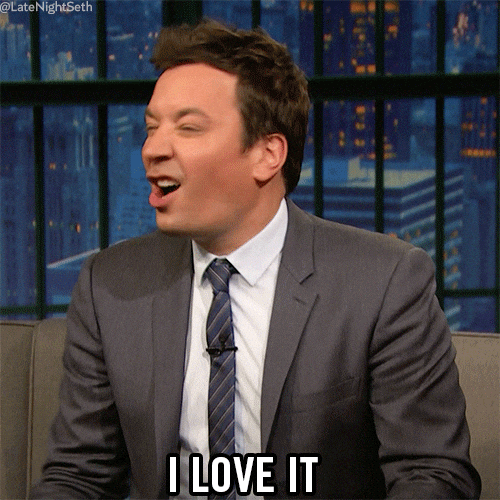 ---
3. Now You're On the Trolley (Now You're Right): Series that took a book or 2 to get good
Hmmm… I'm not sure I have an answer for this one! I have really enjoyed all the series I've read. Maybe one that took a few books to really grow character wise would be The Agency series. I think the story started off strong but the last 2 books were great character wise!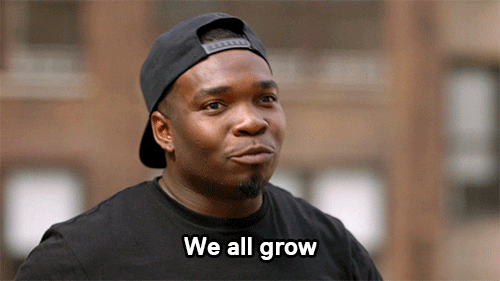 ---
4. Bluenose (Killjoy): Book that put you in a reading slump
I don't think I've ever been in a true reading slump. However, after reading Wilder Girls I did take like a week(ish) before picking up another book!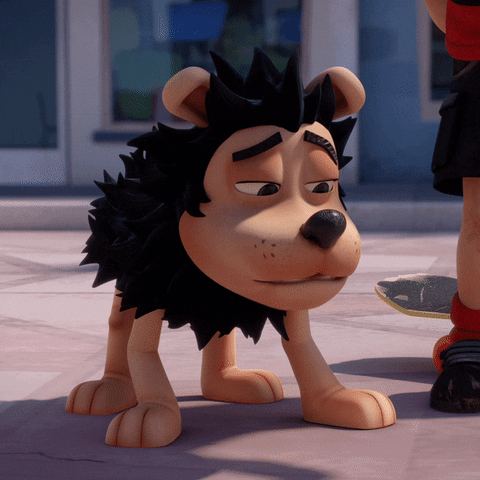 ---
5. Hotsy Totsy (Attractive): Book with a beautiful cover
SO MANY!!! But just to name a few recent ones I've picked up…
Clap When You Land
Darling Rose Gold
Regretting You
---
6. Let's Blouse (Let's Get Out of Here): Book you DNF'd
I always finish books haha I just cannot stop reading once I start. It is both a blessing and curse!
One book I really had to push myself through was The Girl of Hawthorn and Glass.
---
7. Zoozled (Drunk): Book that caused an epic book hangover
The Heir Affair! I felt like nothing I picked up after that would just not be as fun and awesome as that one!! I had a hard time picking my next read after that haha
---
Do you have any good answers for these prompts? Anyone else loving the fact people are referring to time as "the roaring 20's" because I'm loving it!
Chat with me in the comments 🙂