Hey everyone! I hope you are all well and have been doing some fabulous reading lately!! I have been somewhat struggling with my reading but I'm hoping that July will bring more motivation for me!
If you saw my monthly wrap up for June you would know I did okay with my reading. Not amazing, but honestly pretty average for me! How many books do you read in a month?
So like last time, I am going to do a little update about what I've been reading lately. Lets start with what I have recently finished!
---
I just finished The Heir Affair a couple days ago!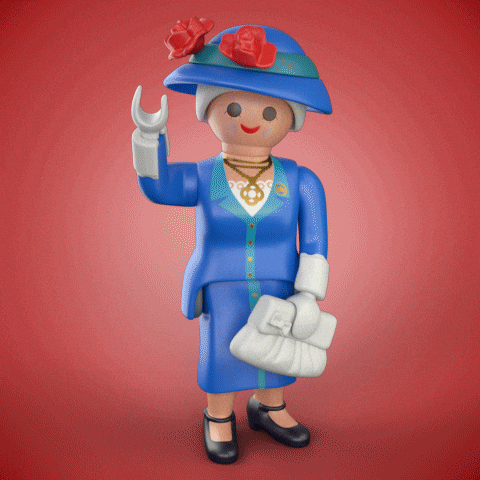 I absolutely loved this book. I will post a review for it soon but for now let me just tell you that this book did not disappoint! The drama was wild and just as good as the first book (The Royal We)! I received this book for a Goodreads giveaway!
I hadn't read The Royal We before and then when I realized The Heir Affair was actually the 2nd book I was like oops better read the first one LOL. I quickly bought The Royal We on my Kobo and read it within I think 2 days. I was amazed how long The Royal We was… like it was a BIG ONE YOU GUYS!! Anyways, it was so fab that I plowed through out regardless of size. I pretty much immediately picked up The Heir Affair (also quite large) and read that one within the week.
I think these 2 books were really interesting in the sense that you get a snap shot into what it might be like being royal with today's media! A lot of the drama is media drama and just how people make up these headlines about them or twist the truths. Also how the public can be SO MEAN and rip these people apart when they don't even know them?!?!? I know this is a fictional book but it does make you think what it must really be like!
If you like the royals, specifically Prince Harry and Meghan Markle, then you will love these 2 books! I don't know if they will write another one but I hope they do lol.
I also recently finished The Second Chance Hotel by Rachel Dove
Again, I will have a review for this one soon but just a little overview of it… a woman divorces her husband and decides to get a fresh start. She packs everything she owns into her car and drives off to a hotel she used to visit as a child. Little plot twist here… she actually BUYS the hotel and spruces it up to get it up and running again. She of course makes new friends and meets a guy… wonder what happens there?? Lol.
This was a predicable story but cute! It was also short so definitely a good one if you want a fast read that will make you smile!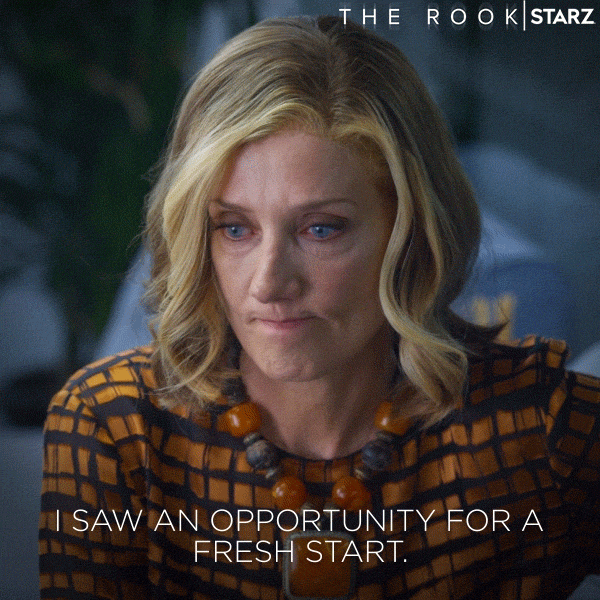 ---
My current reads… this is a little up in the air right now lol. I have started a Netgalley book – Bookish and the Beast.
When I say I've started it I mean I've read about 3 pages lol. It has been sitting on my list for a bit and I know I need to read it AND I am excited to read it but just feeling a little uninterested in reading at the moment. I'm sure once I read a couple chapters I will be hooked… I mean who doesn't like a fairy-tale retelling??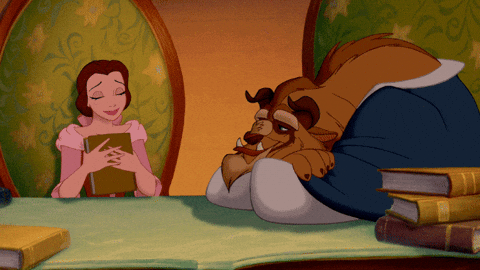 I usually read 2 books at once but I honestly don't know what book I will pick to read alongside!! So right now I will give you the couple options I'm trying to decide between:
The Unhoneymooners
The Guest List
Darling Rose Gold
Struggling to pick one…. maybe someone can help me decide?? What should I read?
---
Well that is all for today everyone! Hope you enjoyed my little reading update and my thoughts!!
What are you reading right now? Do you plan a monthly tbr or just go with the flow?
Chat with me in the comments 😊