Hey everyone!
I'm back with another book tag! I feel like its actually been awhile since I've done a book tag and that makes me sad because I love them! When I saw this one I knew I had to do it because I just love cats so much. I found this tag at Smellfoy Can Read' s blog 😊
PURR – As cats do this when they're happy or relaxed, what is the book that makes you happiest or relaxed?
Im not sure I have a book that makes me "happy or relaxed" in the sense that I would go back and reread a book to feel happy or relaxed. Many books have made me feel happy though. Ill list a few:
The Lantern's Ember by Colleen Houck
A Study in Charlotte by Brittany Cavallaro (the whole series really)
Josh and Hazels Guide to Not Dating by Christina Lauren
Don't You Forget About Me by Mhairi McFarlane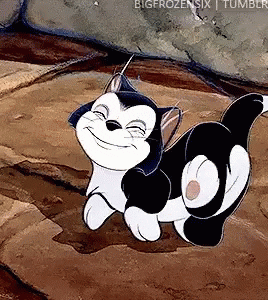 ---
SLEEP – What is a book that put you to sleep or was just boring?
Again, I have a few of these hahaha. I will list the 2 most recent books that just were not interesting to me and made me feel super bored!
The Girl of Hawthorn and Glass by Adan Jerreat-Poole
The Witch of Little Italy by Suzanne Palmieri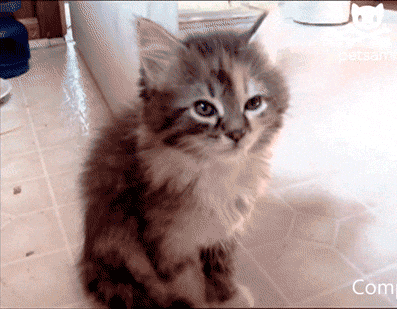 ---
TWITCH WHILE DREAMING – Have you ever dreamt of a book you read?
I honestly don't think I've ever dreamed about a book? However, I will say that I had some scary dreams after reading The Turn of the Key by Ruth Ware!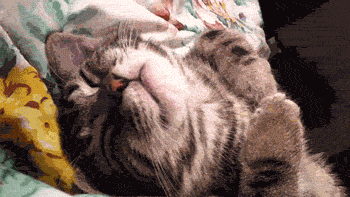 ---
SEEMS TO PLAY NICE UNTIL THE CLAWS ARE OUT – Which book had the biggest plot twist(s)?
So many books have so many amazing plot twists! The one that sticks out to me for this one is Verity by Colleen Hoover! Crazy plot twist in this one.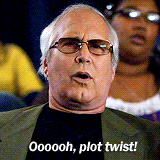 ---
CUDDLES – Which book character would you give a hug to?
The most recent character I would give a hug to would be Eva from 'The Book of Lost Names' because her story was so sad and I just feel like that girl deserves a big hug.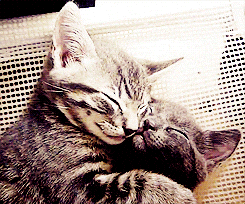 ---
CAT BREEDS – What are your favorite books?
This is tough!! I feel like I have a book or two that I will always say are my "favs" but honestly I have new favourites all the time. This is going to be a list again!!
Divergent by Veronica Roth (my first fav book ever)
A Study in Charlotte by Brittany Cavallaro (the whole series is fab!!)
Terraformer by Colleen Houck ( a recent fav)
The Paris Library by Janet Skeslien Charles (not released yet but you must read it when it comes out next year!)
Josh and Hazels Guide to Not Dating by Christina Lauren (SO CUTE)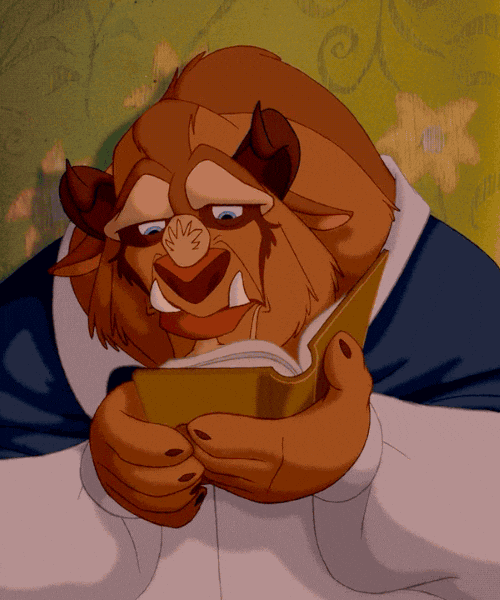 ---
GETTING THE CAT – How did you find your favorite book(s)?
Most of them I came across either on Netgalley or online here on the blog or IG. Divergent I came across in the bookstore when it first came out and was plastered everywhere haha it was hard to miss.
Usually I come across books from other bloggers or just on Goodreads when I'm searching for new things to read! (or sometimes something catches my eye at the bookstore when I am browsing)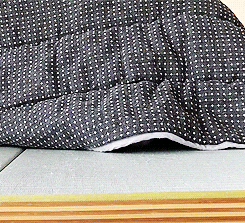 ---
THE VET'S OFFICE – Your least favorite book:
Ive had a few books I wasnt a fan of. The ones I mentioned above that put me to sleep… yeah those are on that list! I will add a couple others that I just didnt like. I dont think I have just 1 that is my least fav… just a general list of books I wasnt a fan of.
Boy Robot by Simon Curtis
The Dark Continent by Scott Reardon
The Grave Keepers by Elizabeth Byrn (this one wasn't too bad, just let me down a little)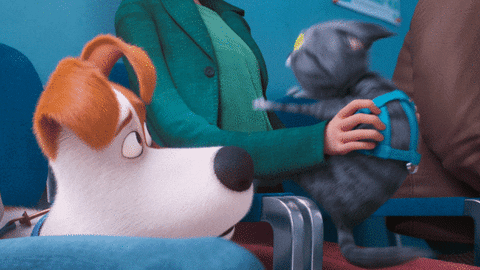 ---
BEING IN PLACES THEY SHOULDN'T – Least favorite cliché:
Probably in romance stories when the guy is really rude and mean but then "changes" and falls in love with the girl he was actually really horrible to 🤷‍♀️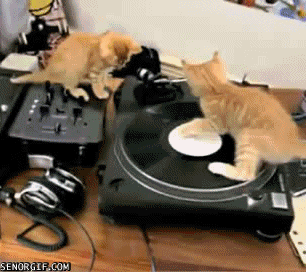 ---
THE GOOD OLD CARDBOARD BOX – Most underrated book series?
Let me go back to one of my fav series…… The Charlotte Holmes series by Brittany Cavallaro!
Also another one I think worth mentioning is The Agency series by Y.S. Lee!
Maybe another one to add as well…. The Asylum series by Madeline Roux (not sure if it is underrated or if I was just late to the party)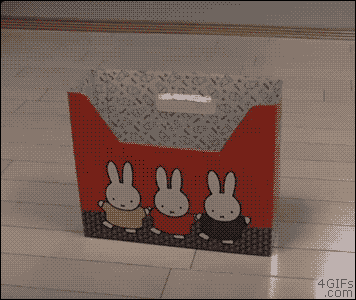 ---
Hope you all enjoyed my cat themed book tag today! Join in if you'd like! Thanks for stopping by 😊